Tu'narath was a githyanki city in the Astral Plane that was built upon the body of a long dead six-armed deity.[2] The githyanki scorned religion, so did not care about this, and settled here for convenience.[1]
Geography
Edit
The city of Tu'narath was a floating mass surrounded by stony motes and drifting bergs. The buildings of the city occupied the entire surface, even underneath. Streets littered the cities, full to the brim with merchant stands, fortresses, and tall towers.[1]
Tu'narath had six large constructed arms, each of which acted as a docking station.[1]
Tu'narath was built on top of the corpse of a long-dead deity referred to by Vlaakith as "The One in the Void". This deity was believed to have been dead since long before Gith had freed the gith race from the mind flayers. However, even millennia after its demise, the deity was thought to still possess some spark of divinity. This thought was mostly due to the occasional earthquakes that occurred throughout the city.[4][2]
| | |
| --- | --- |
| | This Realmslore article about a geographical location is a stub. You can help the Forgotten Realms Wiki by expanding it. |
Appearances
Edit
References
Edit
Connections
Edit
---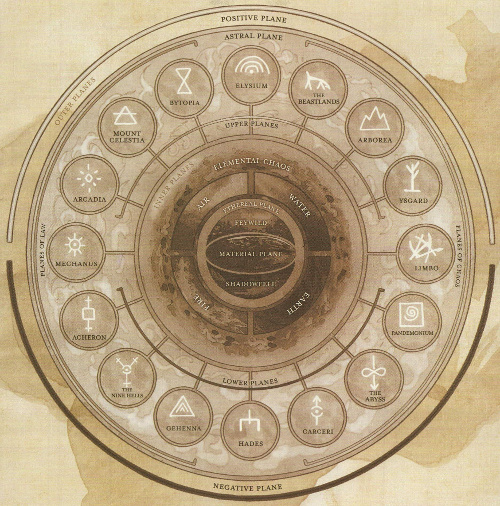 Prime Material plane • Feywild • Shadowfell
Transitive Planes: Astral Plane • Ethereal plane
Inner Planes: Elemental Plane of Air • Elemental Plane of Water • Elemental Plane of Earth • Elemental Plane of Fire • Elemental Chaos
Para-Elemental Planes: Frostfell • Swamp of Oblivion • Fountains of Creation • Great Conflagration
Quasi-Elemental Planes: Lightning • Radiance • Minerals • Steam • Vacuum • Ash • Dust • Salt
Outlands: Sigil
Outer Planes: Arcadia • Mount Celestia • Bytopia • Elysium • Beastlands • Arborea • Ysgard • Limbo •
Pandemonium • Abyss (Layers) • Carceri • Hades • Gehenna • Nine Hells • Acheron • Mechanus
Energy planes: Positive Energy plane • Negative Energy plane
Far Realm
---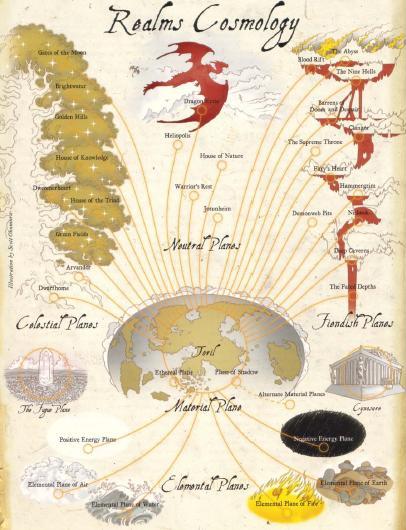 Prime Material plane • Cynosure • Fugue Plane
Transitive Planes: Astral Plane • Ethereal plane • Plane of Shadow
Celestial Outer Planes: Arvandor • Brightwater • Dwarfhome • Dweomerheart • Gates of the Moon • Golden Hills • Green Fields • House of Knowledge • House of the Triad
Fiendish Outer Planes: Abyss (Layers) • Barrens of Doom and Despair • Blood Rift • Clangor • Deep Caverns • Demonweb Pits • Fated Depths • Fury's Heart • Hammergrim • Nine Hells • Nishrek • Supreme Throne
Neutral Outer Planes: Dragon Eyrie • Heliopolis • House of Nature • Jotunheim • Warrior's Rest
Inner Planes: Elemental Plane of Air • Elemental Plane of Earth • Elemental Plane of Fire • Elemental Plane of Water • Positive Energy plane • Negative Energy plane
Far Realm
---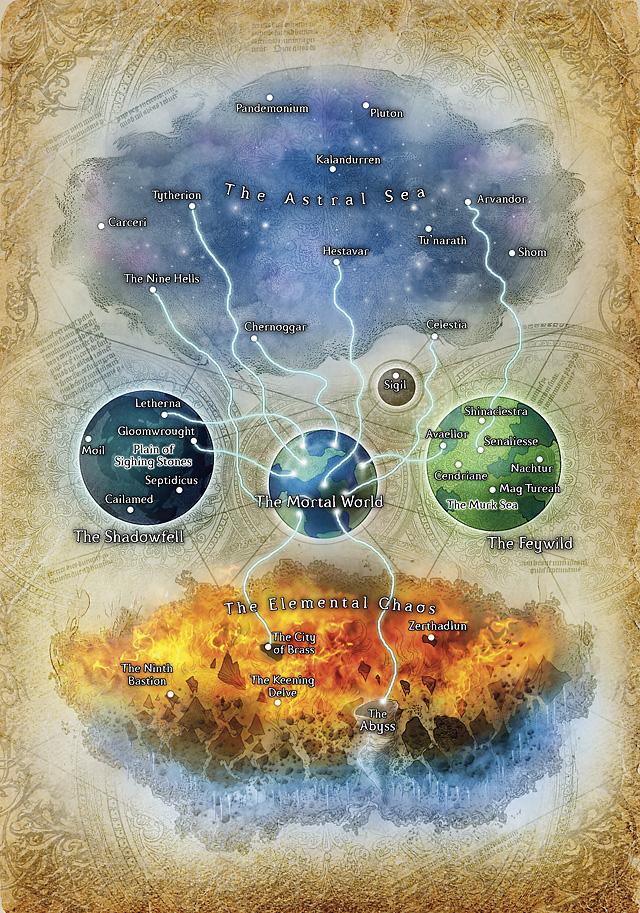 Prime Material plane
Fundamental planes: Astral Sea • Elemental Chaos
Astral dominions: Arvandor • Banehold • Celestia • Cynosure • Deep Wilds • Demonweb Pits • Dismal Caverns • Dwarfhome • Eternal Sun • Fugue Plane • Gates of the Moon • Green Fields • House of Knowledge • Nine Hells • Nishrek • Supreme Throne • Towers of Night • Tu'narath • Warrior's Rest
Elemental realms: Abyss (Layers) • City of Brass • Cresting Spires • Fimbulwinter • Hidden Realm • Muspelheim • Root Hold • Sky Home • Steading • Thraotor • Undying Pyre • Zerthadlun
Parallel planes: Feywild • Shadowfell
Anomalous planes: Far Realm